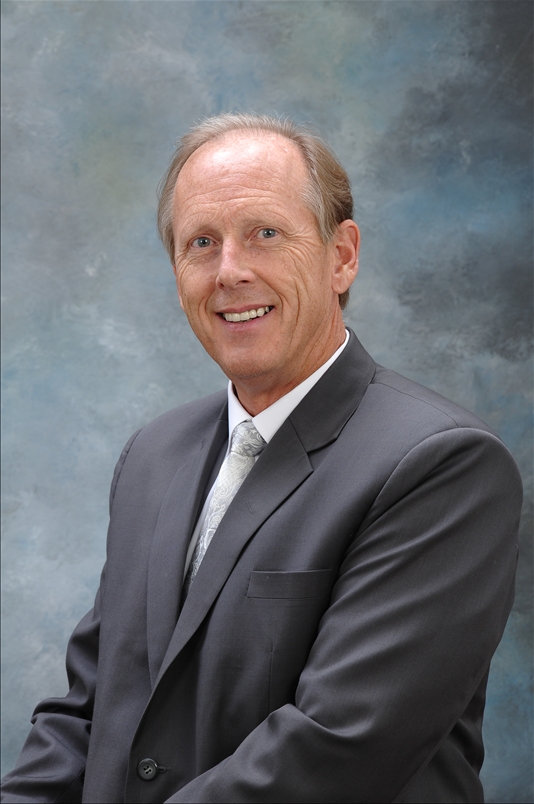 Dear BAGBR Churches,
Psalm 23:1 The Lord is my Shepherd, I have what I need. (CSV)
These are not just the opening words of the Great Psalm but also the summary of it as well. The Psalmist/Shepherd David knew the meaning and significance for sheep being led by a Shepherd who knows His sheep, loves His sheep, and is fearless and faithful in caring for His sheep. But as good as the best shepherd may be, he knew there was NO shepherd like The Lord--the Good Shepherd.
Great shepherds still fell short of being able to address everything, all the time, but The Lord WILL. There was and is NO area that He lacks in, so we who are His sheep, can rest content under His shepherding--no matter what circumstantially may be going around us, among us, in us. "I have what I need!" This IS a statement of faith!
Whatever may come, I can trust Him! Whatever is currently going on does not surprise Him and, all the resources and strength for this present moment are in full supply; I will not only survive IN it, but be revived BY it and ultimately thrive BECAUSE of it. And whatever I have been through, He is working all of this for His glory and even our good. Thus, because He is my shepherd: My heart is full of thanksgiving concerning my past, content in the present, and blessedly joyous with expectation for my future.
HE IS ALL I NEED!
In Christ,
Tommy G. Middleton